Bathroom Renovations & Remodeling In Vaughan
Are you looking to revamp your bathroom renovations vaughan and transform it into a luxurious and functional space? Bathroom renovations can significantly enhance the overall appeal and value of your home.
In this article, we will explore the world of bathroom renovations in Vaughan, delving into the latest trends, design ideas, and expert tips to create the perfect bathroom sanctuary. Whether you're aiming for a modern, minimalist look or a classic, timeless design, we've got you covered.
Before embarking on any bathroom renovation project, it's crucial to assess your needs and goals. Determine the primary purpose of the bathroom – is it a master ensuite, a family bathroom, or a guest powder room? Understanding the usage and the number of people using the bathroom will help you make informed decisions about the layout, fixtures, and storage requirements.

Why Should I Hire Builtwright Bathroom Renovation To Remodel My Bathroom?
Expertise and Experience
Customized Designs
Quality Craftsmanship
Attention to Detail
Timely Project Completion
Transparent Pricing
Licensed and Insured
Customer Satisfaction
Wide Range of Services
Transform Your Space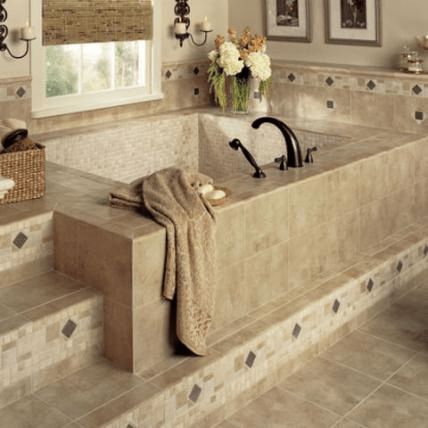 Call Us For Your Free Estimation Today!
How Long Does A Bathroom Renovation Take In Vaughan?
Timelines can greatly vary depending on the size of your washroom and the complexity of the project. We will give you our time estimate during the free estimate visit.
To give you a rough idea, a not overly complex renovation project of a 5 ft by 8 feet bathroom usually takes 10 days to complete.
What Does A Bathroom Renovation In Vaughan Cost?
It's an important question that requires a proper and detailed assessment. Every bathroom in Vaughn is unique and requires a unique approach. Every client has different needs. That's why we will come to you to make an assessment and provide you with a work and material estimate free of charge and with no commitment required from you.
Overall, on average, a bathroom renovation in Vaughn costs around $15,000 CAD.
bathroom renovations vaughan
bathroom renovations vaughan
bathroom renovations vaughan
bathroom renovations vaughan