Bathroom Renovation Services In Brampton
Certainly! If you're looking for bathroom renovation Brampton, Builtwright Inc is the company you can trust. They specialize in providing top-notch bathroom renovation services that can transform your bathroom into a beautiful and functional space.
Builtwright Inc is known for its professionalism, attention to detail, and commitment to customer satisfaction. Whether you want to update the fixtures, change the layout, or completely remodel your bathroom, their experienced team can handle the job with expertise.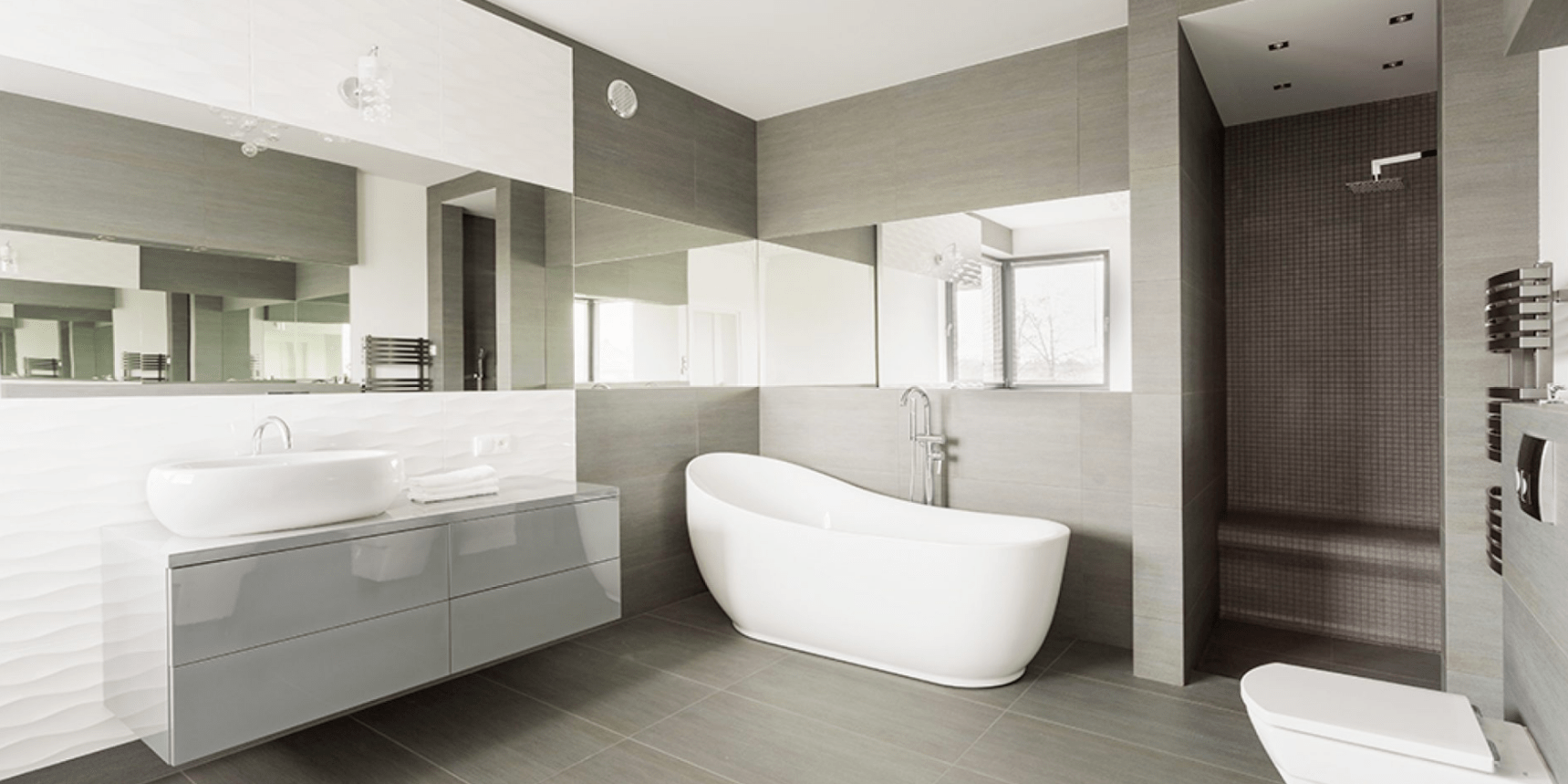 Services Offered By Builtwright Inc For Your Bathroom Renovation in Brampton
Design Consultation: Builtwright Inc can work with you to create a design plan that suits your style and budget. They can help you choose the right materials, colors, and fixtures for your bathroom renovation project.
Demolition and Removal: They will safely remove any existing fixtures, tiles, or other elements that need to be replaced.
Plumbing and Electrical Work: If your renovation involves plumbing or electrical changes, their skilled professionals can handle these tasks to ensure everything is up to code.
Tile Installation: Whether you want a new floor or wall tiles, they can install them with precision and attention to detail.
Cabinetry and Countertops: Builtwright Inc can provide custom cabinetry and countertops that match your design vision and maximize storage space.
Fixtures and Accessories: They can install new sinks, faucets, showers, toilets, and other fixtures to complete your bathroom renovation.
Painting and Finishing: Their team can paint and finish the bathroom to give it a fresh, polished look.
Clean-Up and Final Inspection: Once the renovation is complete, they'll clean up the work area and perform a final inspection to ensure everything meets your expectations.
Builtwright Inc prides itself on delivering high-quality results and ensuring that your bathroom renovation project is stress-free. They are dedicated to making your vision a reality and providing excellent customer service throughout the process.
bathroom renovation in Brampton is a transformative process that can elevate the comfort and appeal of your home. When considering such a project, partnering with a trusted company like Builtwright Inc can make all the difference. Builtwright Inc, with its commitment to excellence and customer satisfaction, brings expertise and professionalism to every renovation endeavor. 
Their attention to detail, quality craftsmanship, and dedication ensure that your renovated bathroom not only meets but exceeds your expectations, adding enduring value and beauty to your Brampton residence.
bathroom renovation Brampton
bathroom renovation Brampton
bathroom renovation Brampton cost
bathroom renovation Brampton cost and best company / contractor