Bathroom Renovations & Remodelling In Markham, Ontario
When it comes to enhancing the look and functionality of your bathroom, a reliable and experienced renovation company is essential. In Markham, one such company stands out for its top-notch services and customer satisfaction – Builtwright Inc.
we'll explore the world of bathroom renovations Markham and how Builtwright Inc. has become a trusted name in the industry.
The bathroom is one of the most frequently used spaces in any home. Over time, wear and tear can take a toll on its appearance and efficiency. A well-planned renovation not only enhances the aesthetics but also adds value to your property.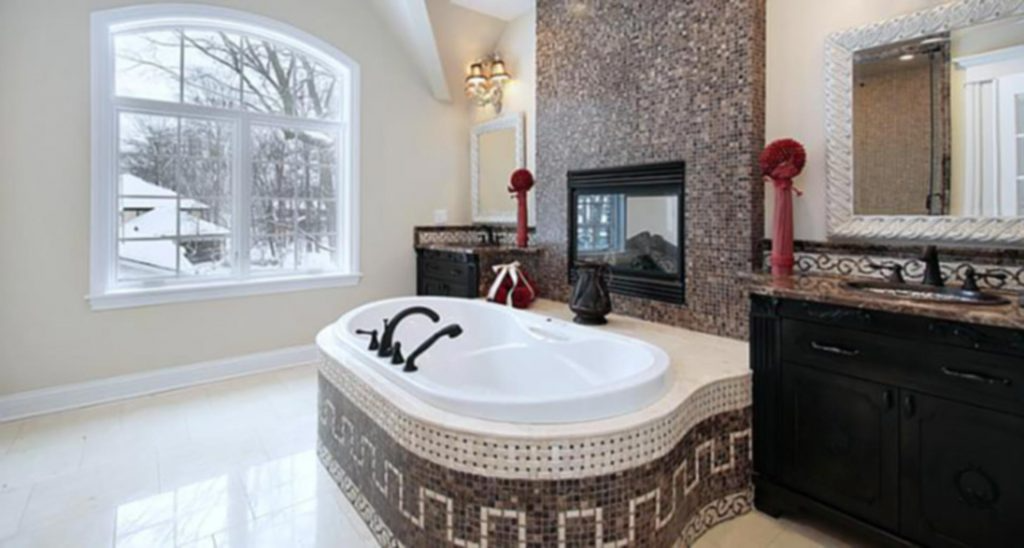 The Benefits of Professional Bathroom Renovation
A professional renovation company like Builtwright Inc. offers several advantages:
Expert Design Consultation

Quality Craftsmanship
Time and Cost-Efficient
Quality Assurance
Get Free Estimation Today !
Why Should I Hire buitlwright inc Bathroom Renovation To Remodel My Bathroom In Markham?
Builtwright Inc. is the ideal choice for remodeling your bathroom in Markham due to several compelling reasons:
Expertise: With years of experience in the industry, Builtwright Inc. brings a wealth of knowledge to handle diverse design styles and challenges.
Personalized Design: Their team of designers works closely with you to create a customized plan that reflects your unique preferences and lifestyle.
High-Quality Materials: Builtwright Inc. uses only top-notch materials and fixtures, ensuring a long-lasting and durable renovation.
Transparent Pricing: You can trust that their detailed quotes outline all expenses involved, providing transparency and eliminating surprises.
Professional Execution: Builtwright Inc. values your time and completes projects within the agreed-upon timeframe, with a streamlined and efficient process.

Hiring Builtwright Inc. guarantees a successful and satisfying bathroom renovation experience, transforming your space into a stunning and functional oasis in Markham.
Transforming your bathroom with a professional renovation is a rewarding investment. Builtwright Inc. in Markham has proven its expertise and reliability in delivering exceptional bathroom renovations.
With their dedication to customer satisfaction, commitment to quality, and ability to execute diverse design styles, Builtwright Inc. is undoubtedly the go-to choice for all your bathroom renovation needs. Contact Now to get Free Estimation.
The cost of a bathroom renovation in Markham, Ontario can vary widely depending on various factors such as the size of the bathroom, the scope of the renovation, the quality of materials and fixtures chosen, and the complexity of the design. On average, a basic bathroom renovation in Markham can cost around $10,000 to $15,000. However, for more extensive renovations or high-end upgrades, the cost can go up to $25,000 or more. It is recommended to get a detailed quote from a reputable renovation company like Builtwright Inc. to understand the specific costs involved based on your unique requirements and preferences.
The duration of a bathroom renovation in Markham, Ontario, typically depends on the scope of the project and the complexity of the design. On average, a basic bathroom renovation can take around 2 to 3 weeks to complete. However, more extensive renovations that involve structural changes or intricate designs may take longer, possibly up to 4 to 6 weeks. The timeline can be discussed in detail with a professional renovation company like Builtwright Inc. during the initial consultation.
Certainly! Builtwright Inc. has a portfolio showcasing their previous bathroom renovation projects, allowing you to assess their capabilities and design styles.
bathroom renovations markham cost
bathroom renovations markham cost
bathroom renovations markham
bathroom renovations markham